You would like to go but someone in the family disagrees? They are totally right. To prove it, here are ten reasons not to go.
1) It's ugly. The landscape is hideous, there are no colors, the views are terrible. No need to bring a camera, you will never want to take a picture.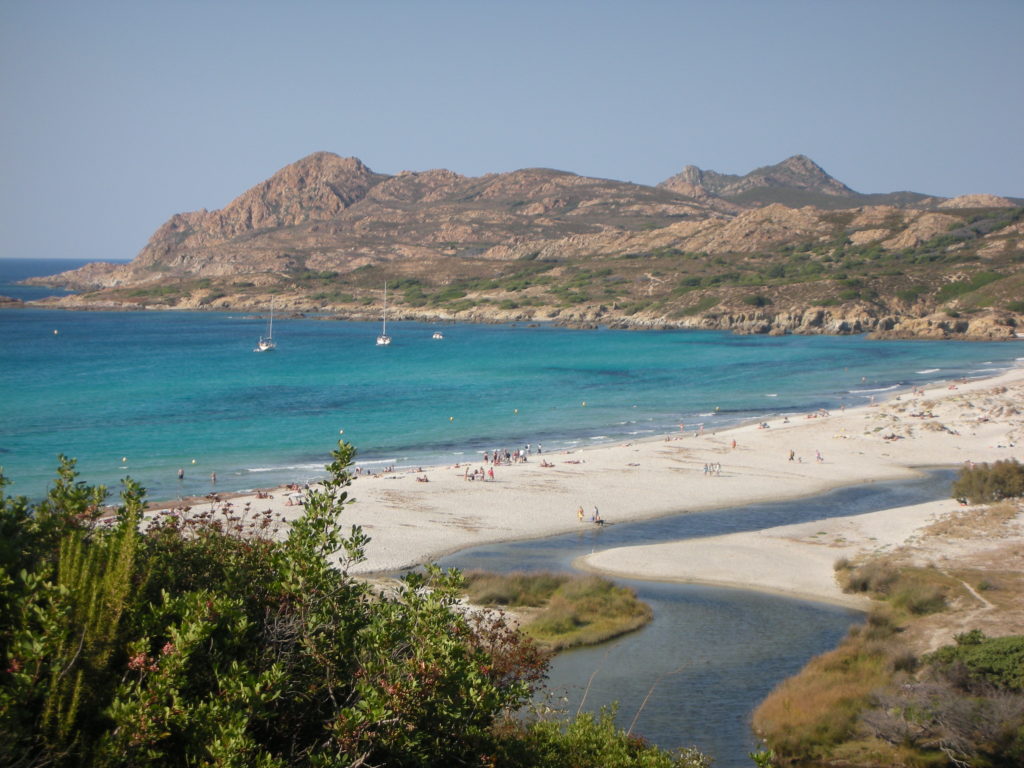 2) The climate is atrocious. It rains all the time, winter is harsher than in the North Pole, there is never any sunshine. Do not bother bringing your sunglasses, they will be useless.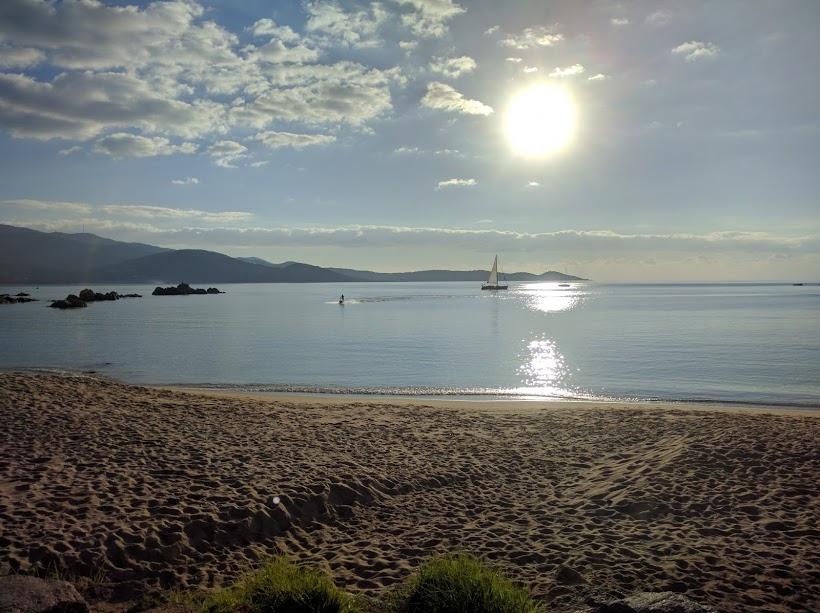 3) The beaches are dreadful. The sea is brown, freezing and always in turmoil.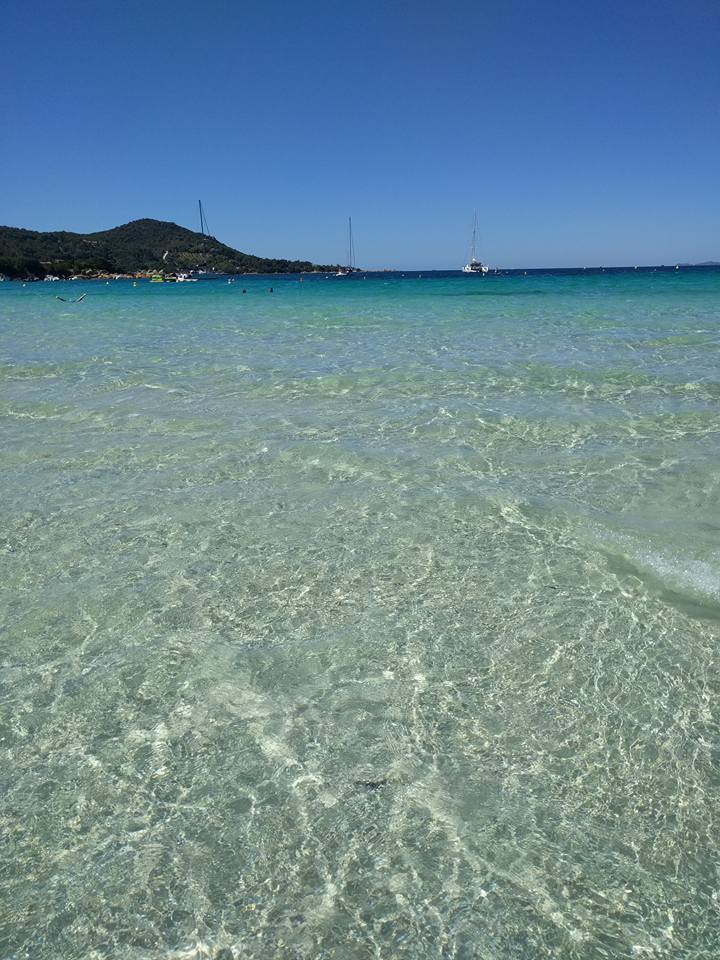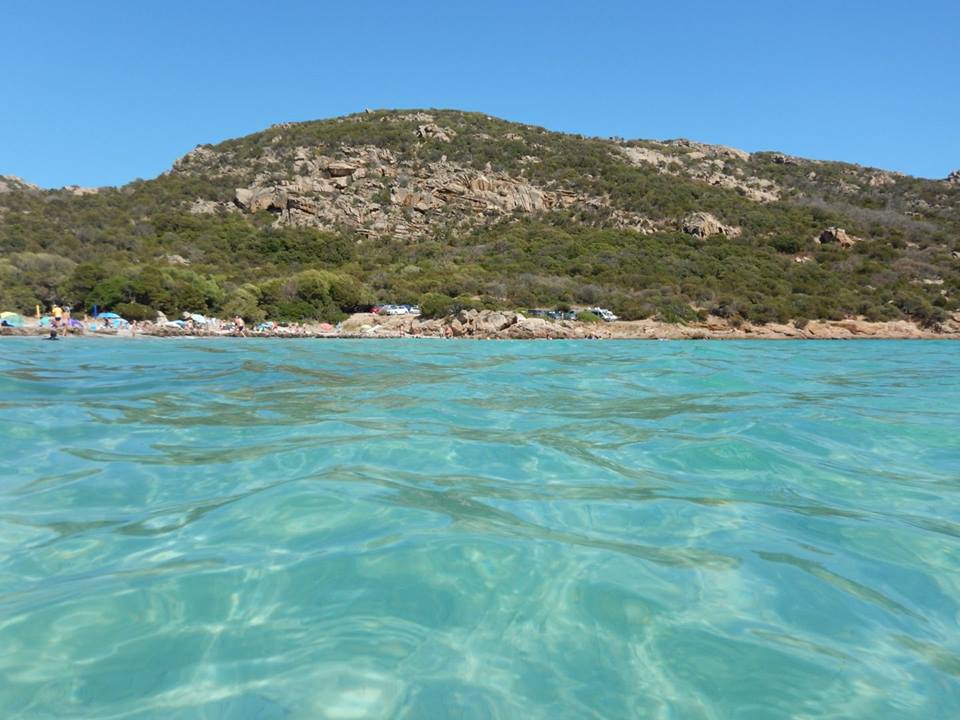 4) Corsica is only for beach lovers and those lazy people who want to spend their holiday tanning. There are no mountain sports. It is a summer destination only, one cannot even ski in winter.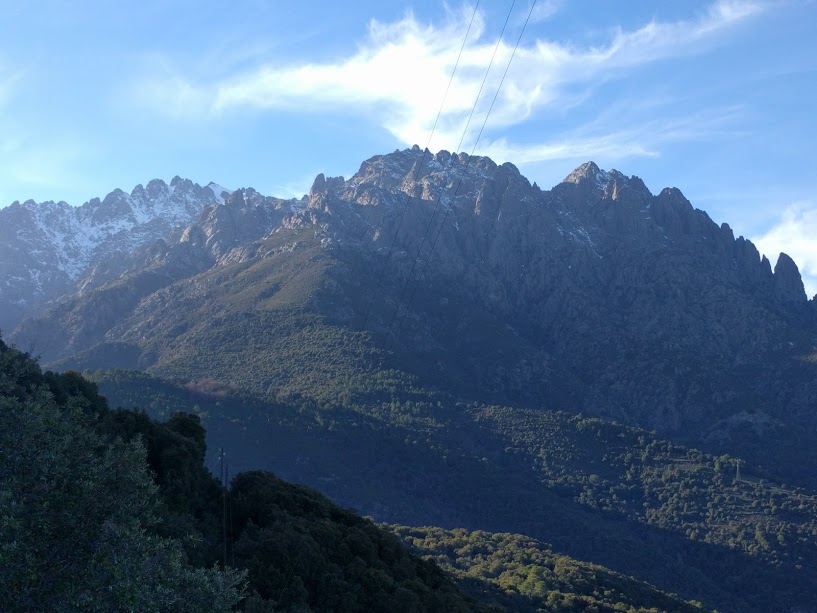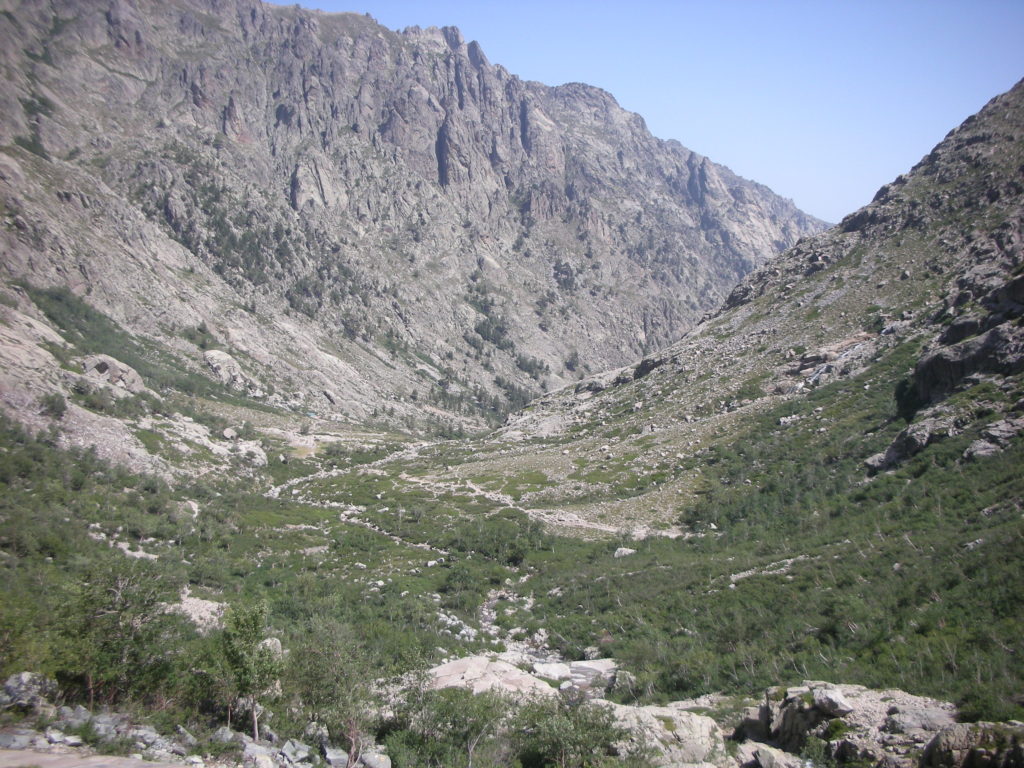 5) It is not authentic or charming at all. Corsica is practically like Dubaï, only skyscrapers and busy streets.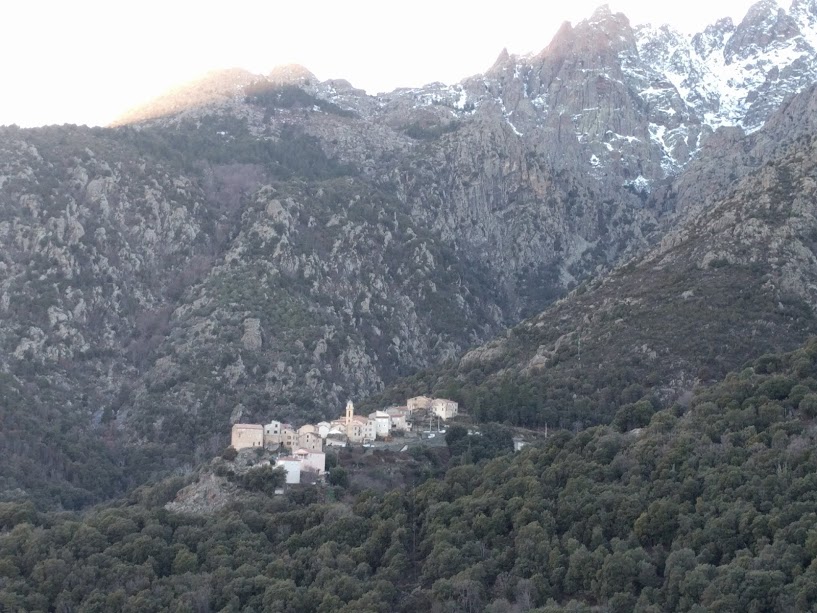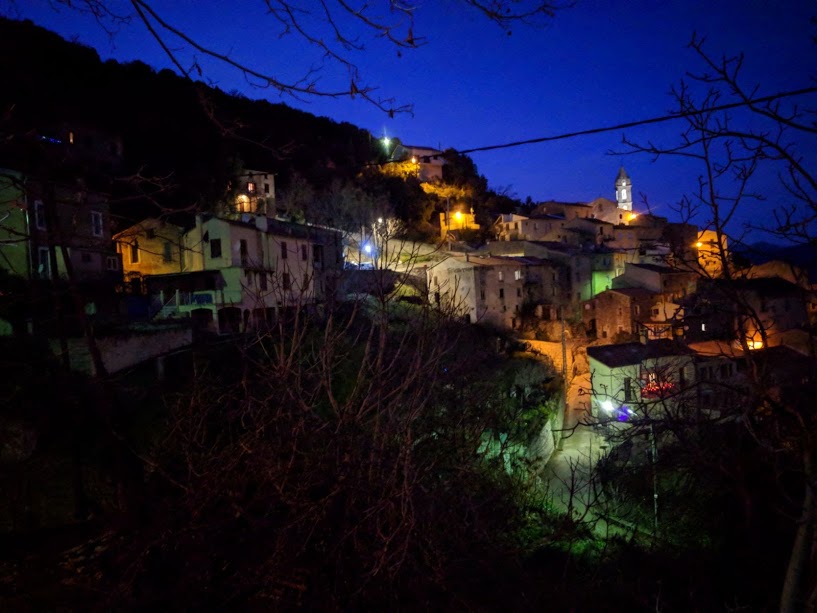 6) The food is terrible. There is nothing to eat, only chestnuts, so we have to resort to junk food.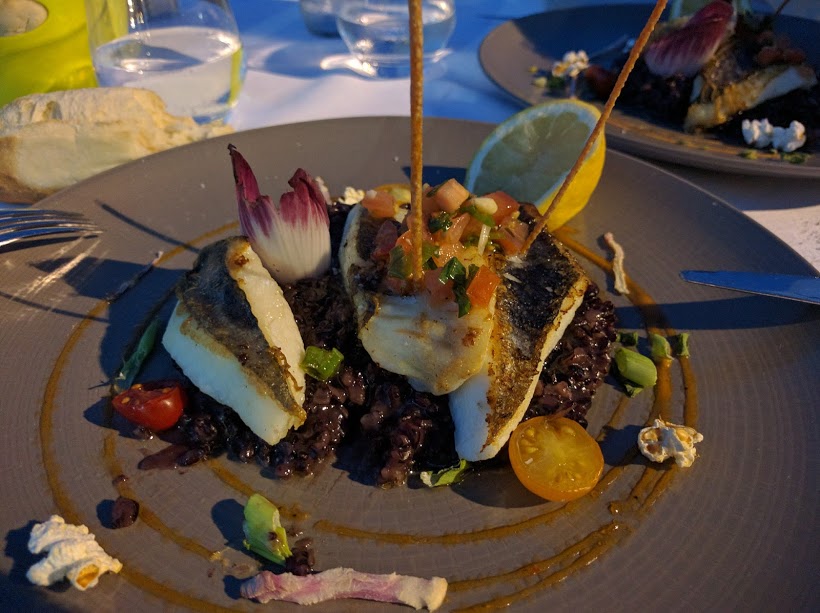 7) Sunsets are so plain-looking and unromantic. Nobody would want to propose there.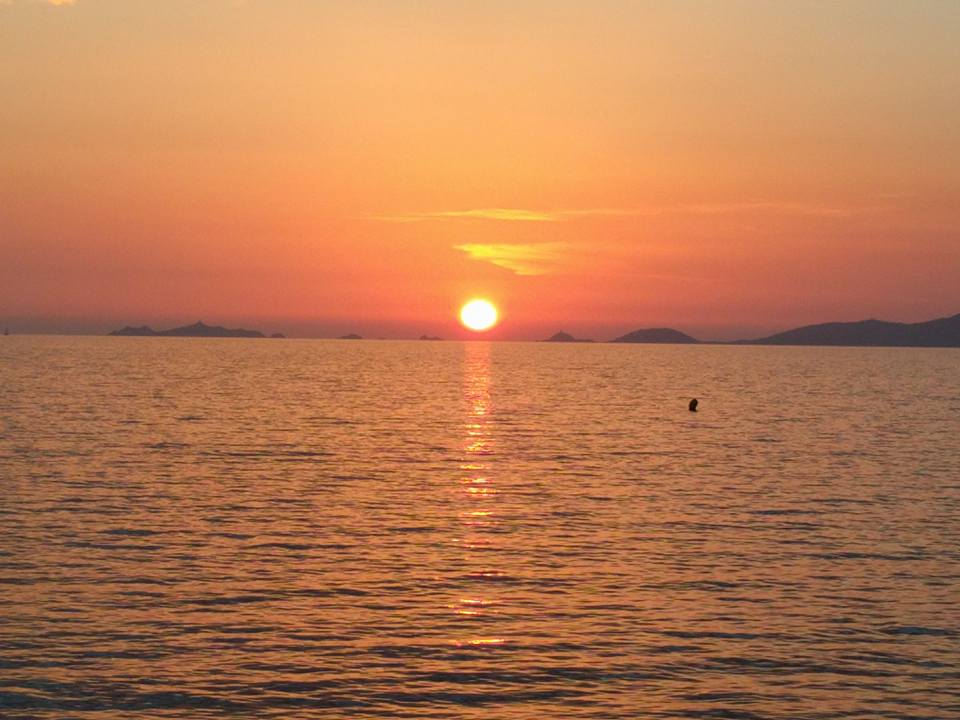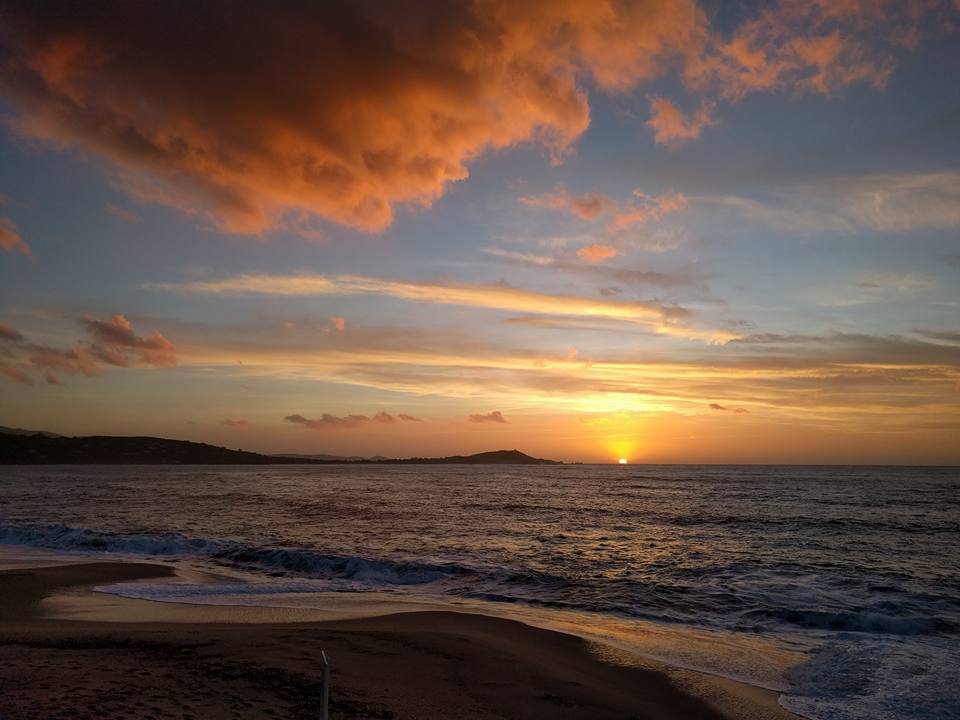 8) The island is so dull; it looks the same everywhere.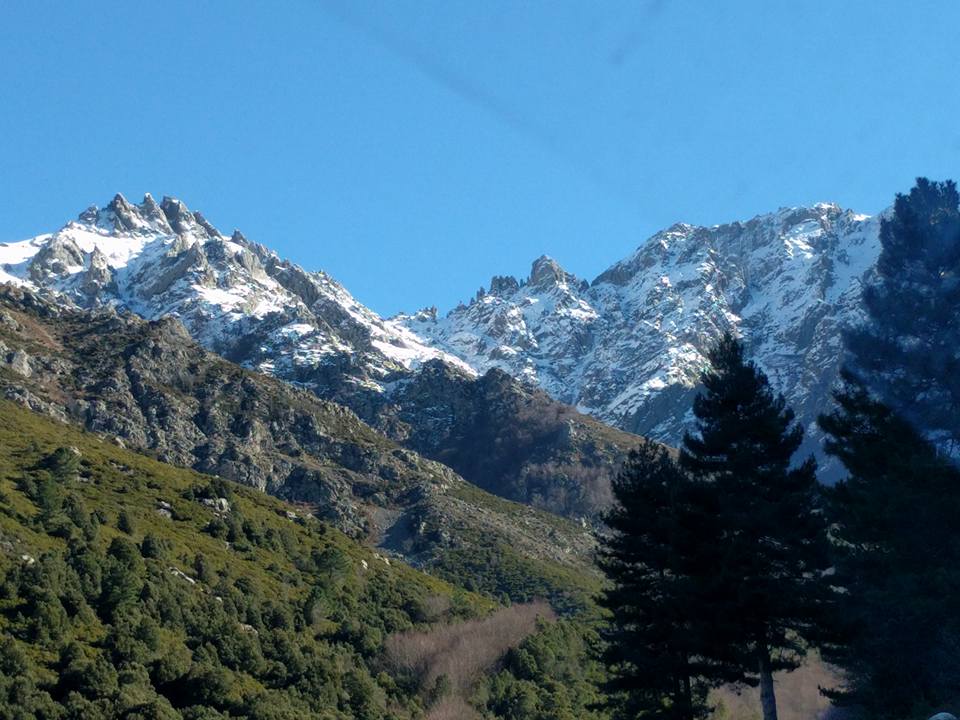 Yes, both photos were taken on the same island.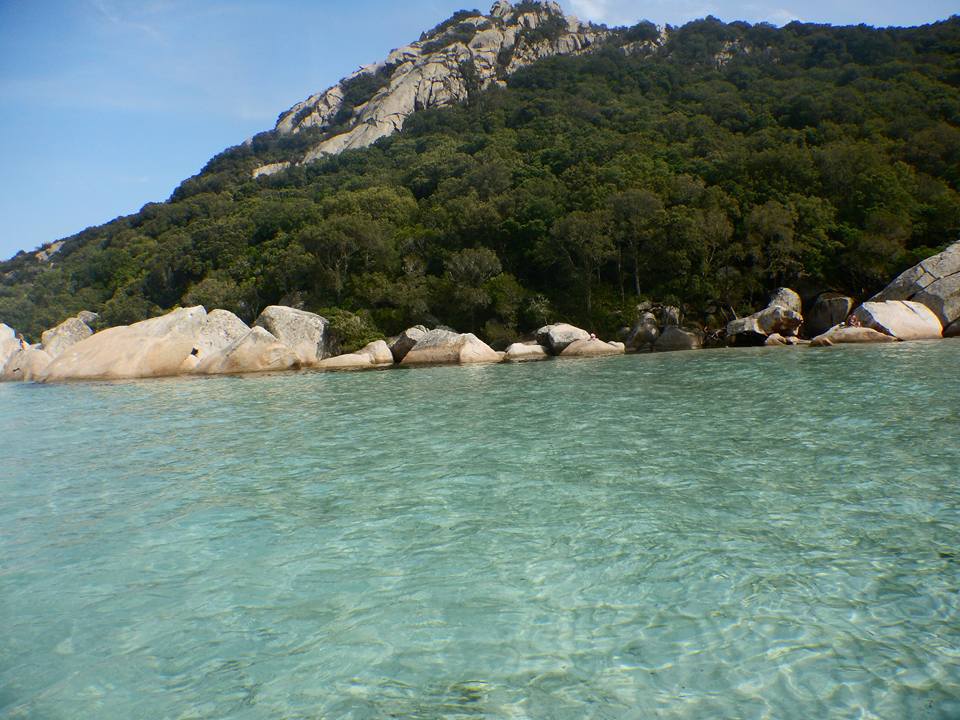 9) The island has just emerged from the sea, so there is no culture or history.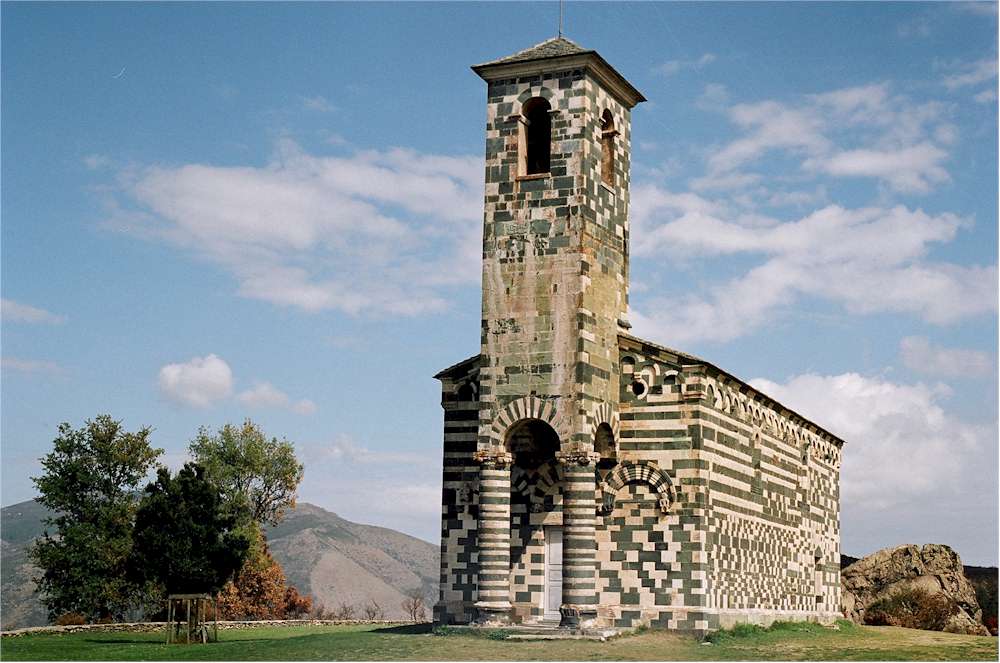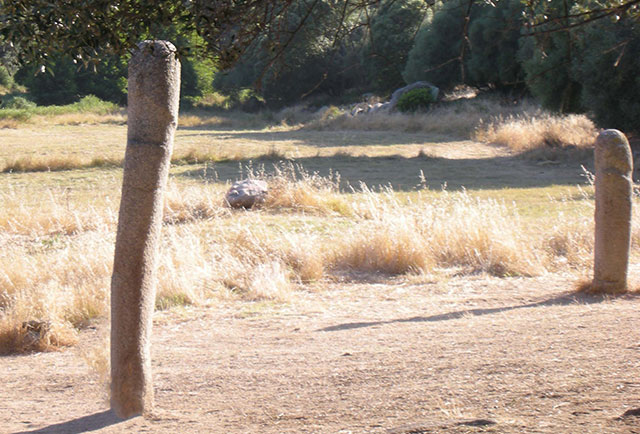 10) Last but not least, Corsica is so stressful. It is a total rat race, there is no time to even breathe.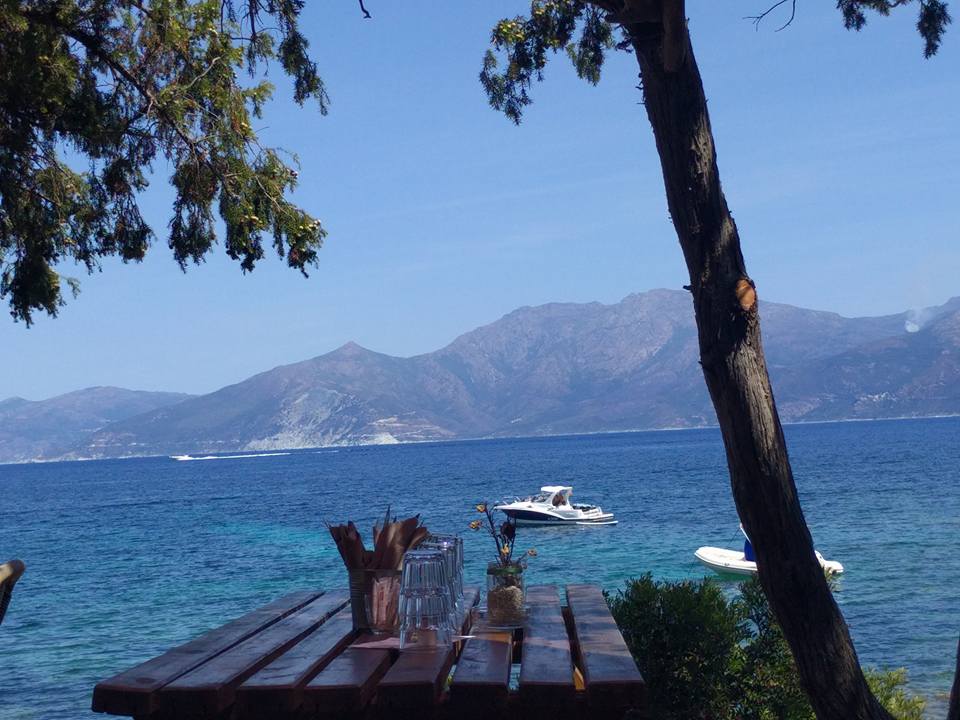 Considering all that, I fully understand if you do not want come. Jokes apart, I hope this helps you convince your loved ones. A prestu*!
NB: My photos have absolutely no filter 🙂 There is no need!
*see you soon
**Copyright for the photo of San Michele church: Terracorsa, CC BY-SA 3.0, https://commons.wikimedia.org/w/index.php?curid=2212400